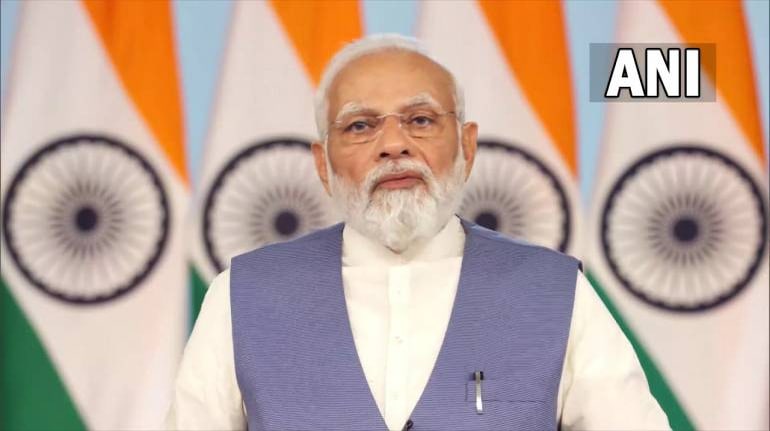 Prime Minister Narendra Modi on Friday hailed the approval for proposals worth more than Rs 70,500 crore in the defence sector as a "boost to self-reliance" and said it was a reaffirmation of the faith in Indian talent.
India on Thursday approved the capital acquisition of a plethora of indigenously-developed military hardware, including the indigenous BrahMos missiles, marine diesel engines, artillery gun systems, electronic warfare suits and utility helicopters, at a cost of Rs 70,584 crore as part of a mega procurement plan.
All the platforms and weapons systems are being procured from domestic sources.
Tagging Defence Minister Rajnath Singh's tweet asserting that persistent efforts are being undertaken to ensure self-reliance in the defence sector and proposals worth more than Rs 70,500 crore have been approved, Modi said, "A boost to self-reliance in defence, also reaffirming our faith in Indian talent."
In another tweet, the prime minister urged people to visit the Matua Maha Mela 2023, will will be held from March 19 to 25 at Shreedham Thakurnagar, Thakurbari, West Bengal.
"The Matua Maha Mela 2023 is an important event which showcases the vibrant culture of the Matua community. I would urge more people to visit the Mela," he said.
"Humanity will forever be indebted to Shri Shri Harichand Thakur Ji for showing the path of kindness and service," Modi added.
(With PTI inputs)